How to choose your next exhibition stand provider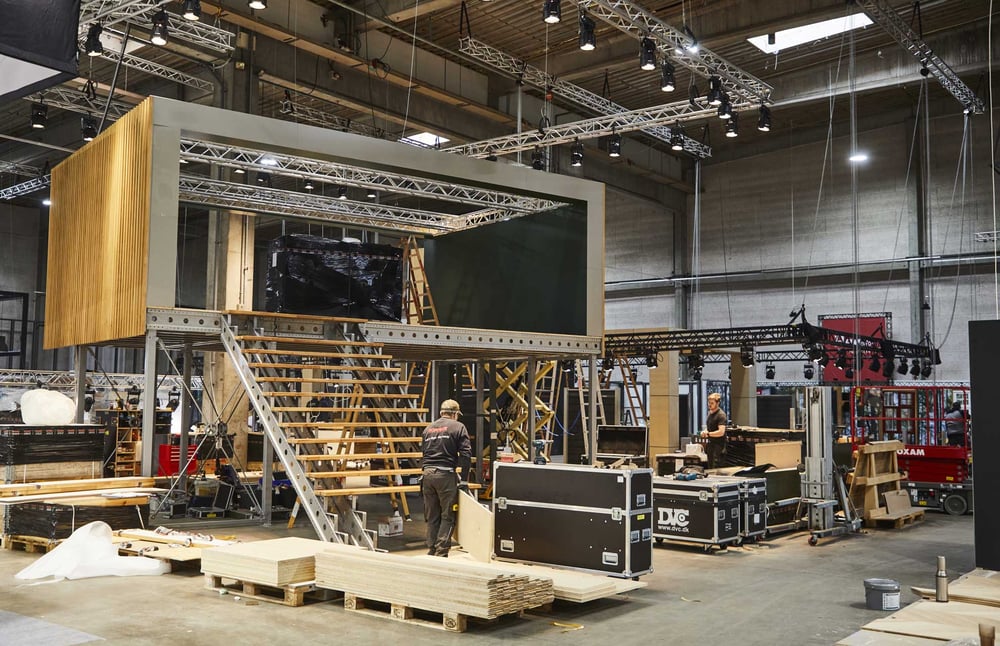 Fill out the form below to receive our guide that describes the whole process of working with Scanex from start to finish. The guide also includes two case studies to inspire you.
Are you ready for your next trade fair? You've probably selected the shows your company will be attending, and now, it's time to find an exhibition stand provider. In that regard, it's important to choose a reliable partner who can create a unique exhibition stand for you to help your company stand out from the crowd with the perfect look.
There are some basic considerations to keep in mind when choosing a provider for your next booth or exhibition stand. In this blog post, we'll guide you through some key considerations. Here are a few of the topics we'll cover: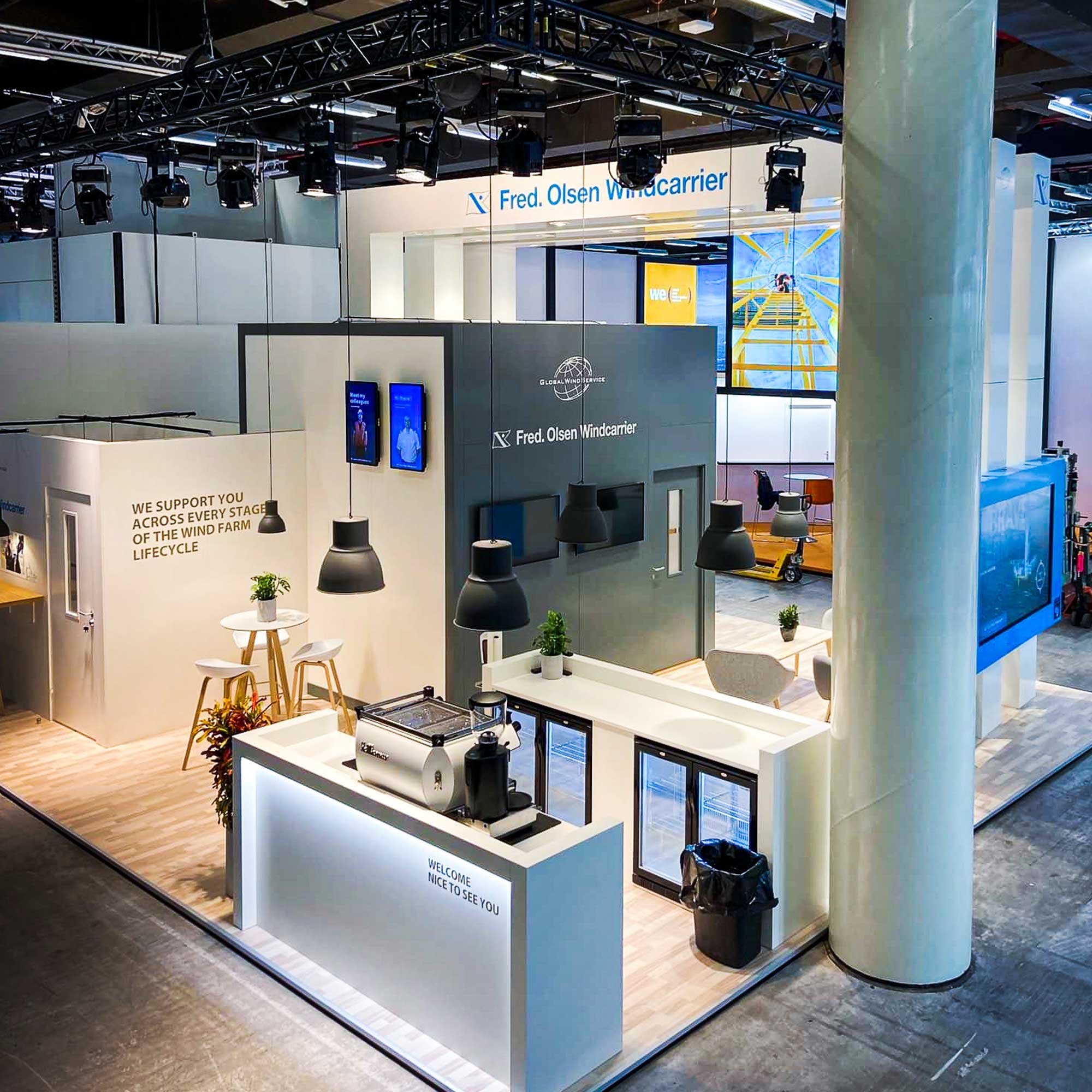 1. How to assess your company's needs
2. An exhibition stand with an exceptional design
3. Five simple ways to get noticed
4. Ensuring high-quality production
5. Crossing the finish line with your exhibition stand on-site
6. Repeat the experience: reuse your exhibition stand
Get your guide now
Fill out the form here: