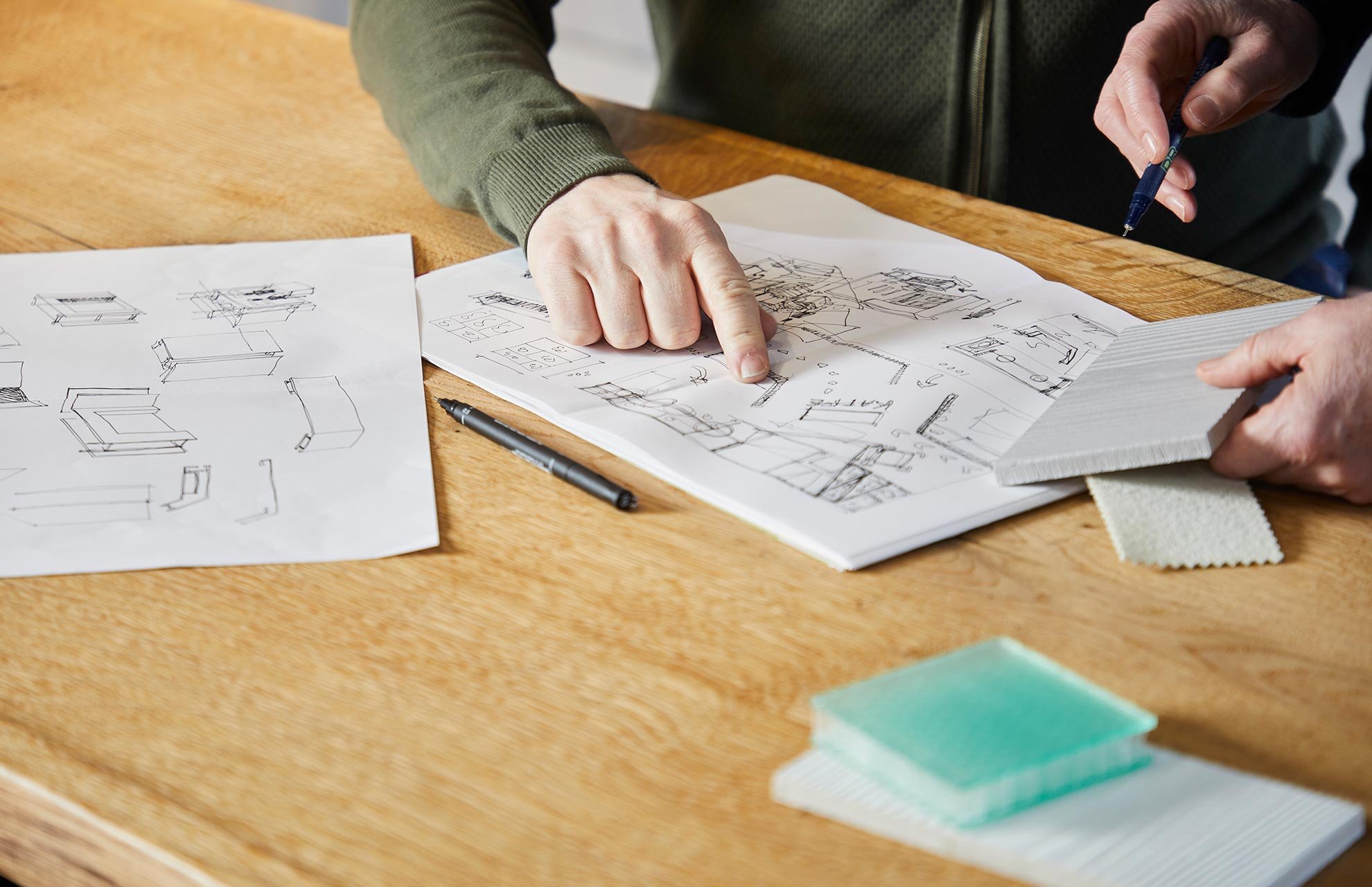 We're there for you before, during, and after.
The kick-off meeting is key for us to work together with you to identify and refine your needs, and to explain what you can expect from us.
We're experts in interpreting brand identities and converting them into visually impactful trade fair concepts—but we have so much more to offer.
Scanex is your Full Circle Exhibition Partner.
That means we'll be at your side every step of the way, from the very beginning through to your next exhibition stand.
Scanex will consult with you along the way, benefiting you immensely by enabling us to create the best result possible for your specific situation. We always strive to incorporate all of your wishes into the solution we provide.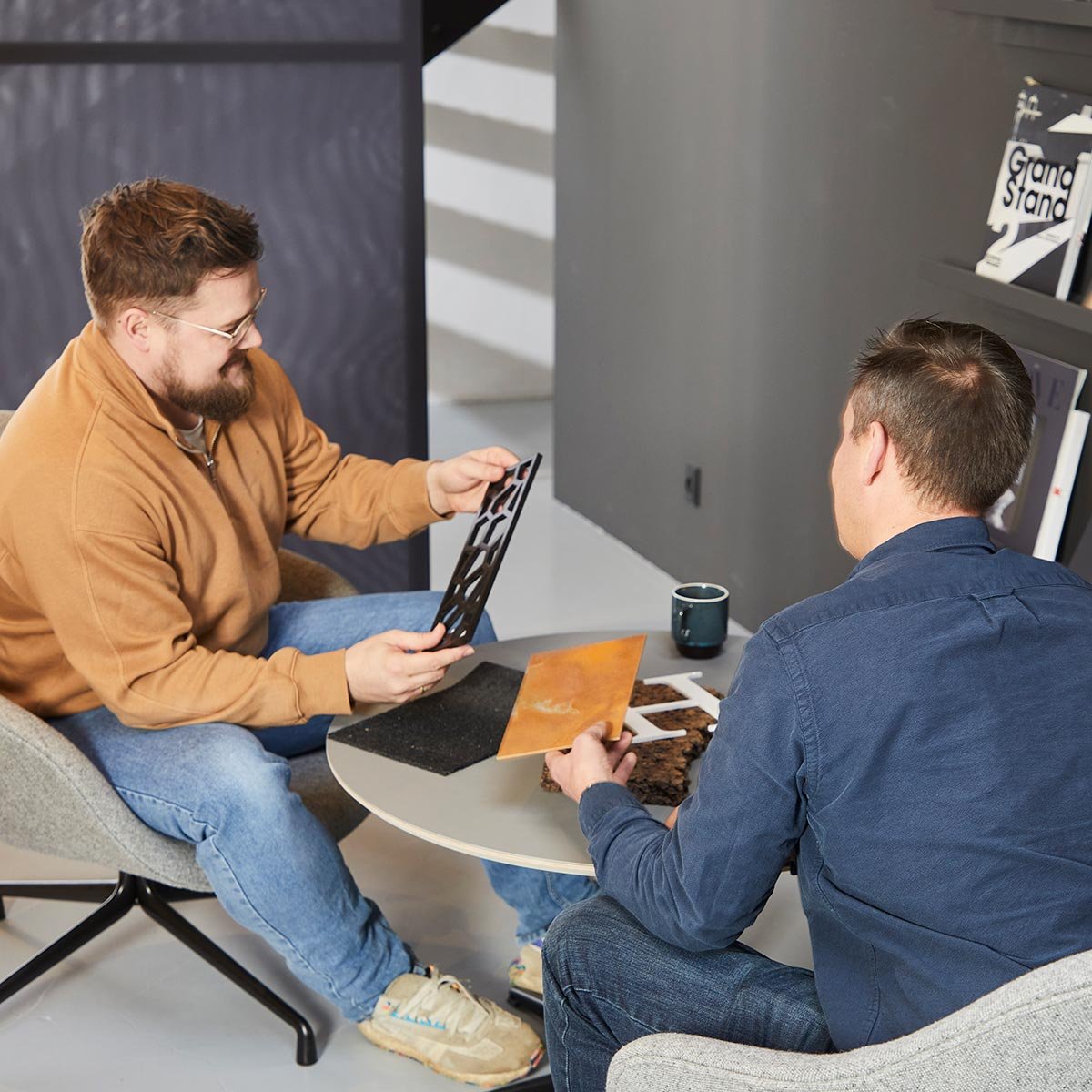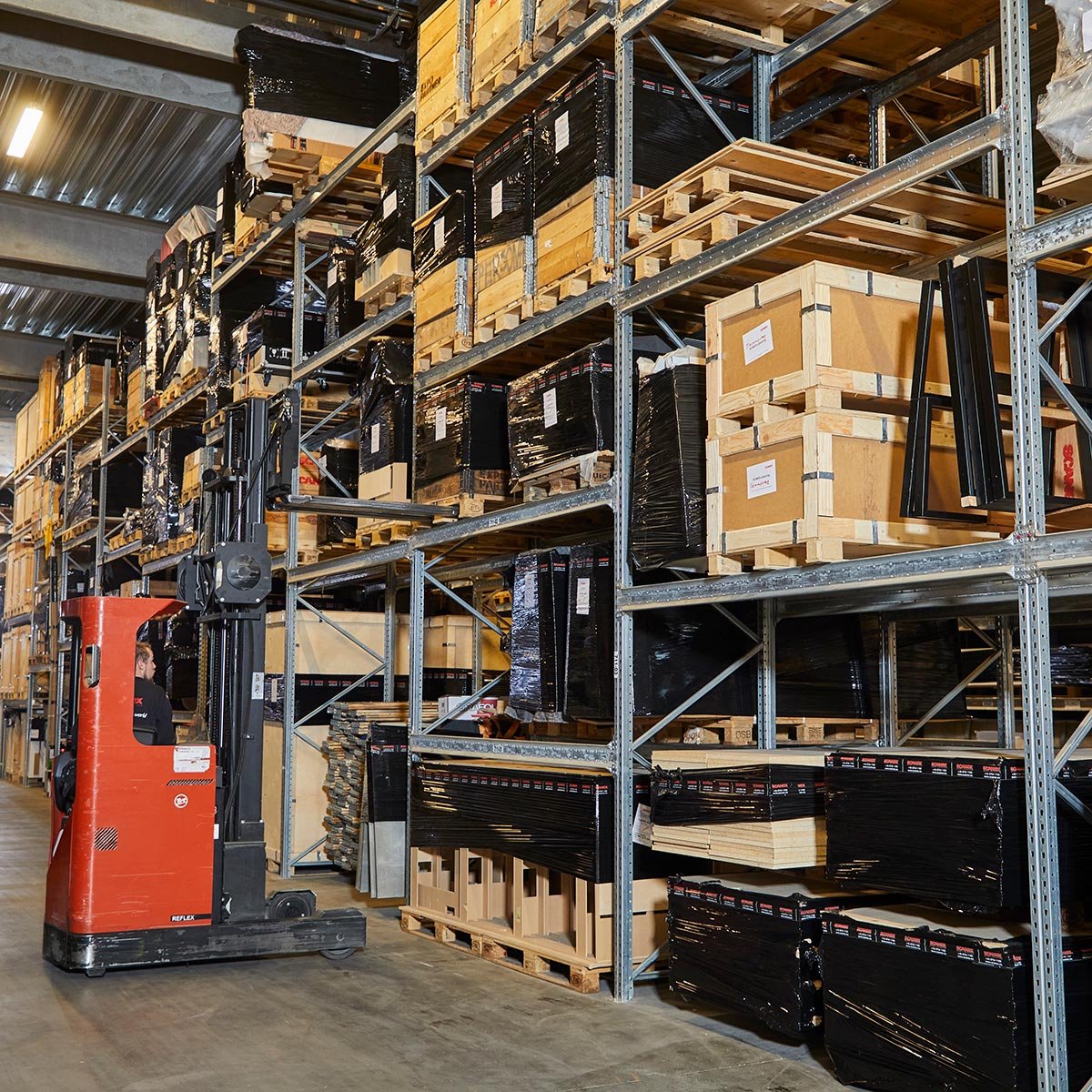 A one-stop vendor from start to finish


To get started, we need to define your specific needs and find a solution that suits your particular brand. Then, the wheels start turning: our dedicated employees develop a blueprint for how your exhibition stand will look and build all the components so they're ready to be packed and transported.
As soon as we arrive at the show, our exhibit technicians ensure that your exhibition stand lives up to the vision behind it as they assemble all the components. Once the show is over, we store the exhibition stand's components so they're ready to go for your next trade fair.