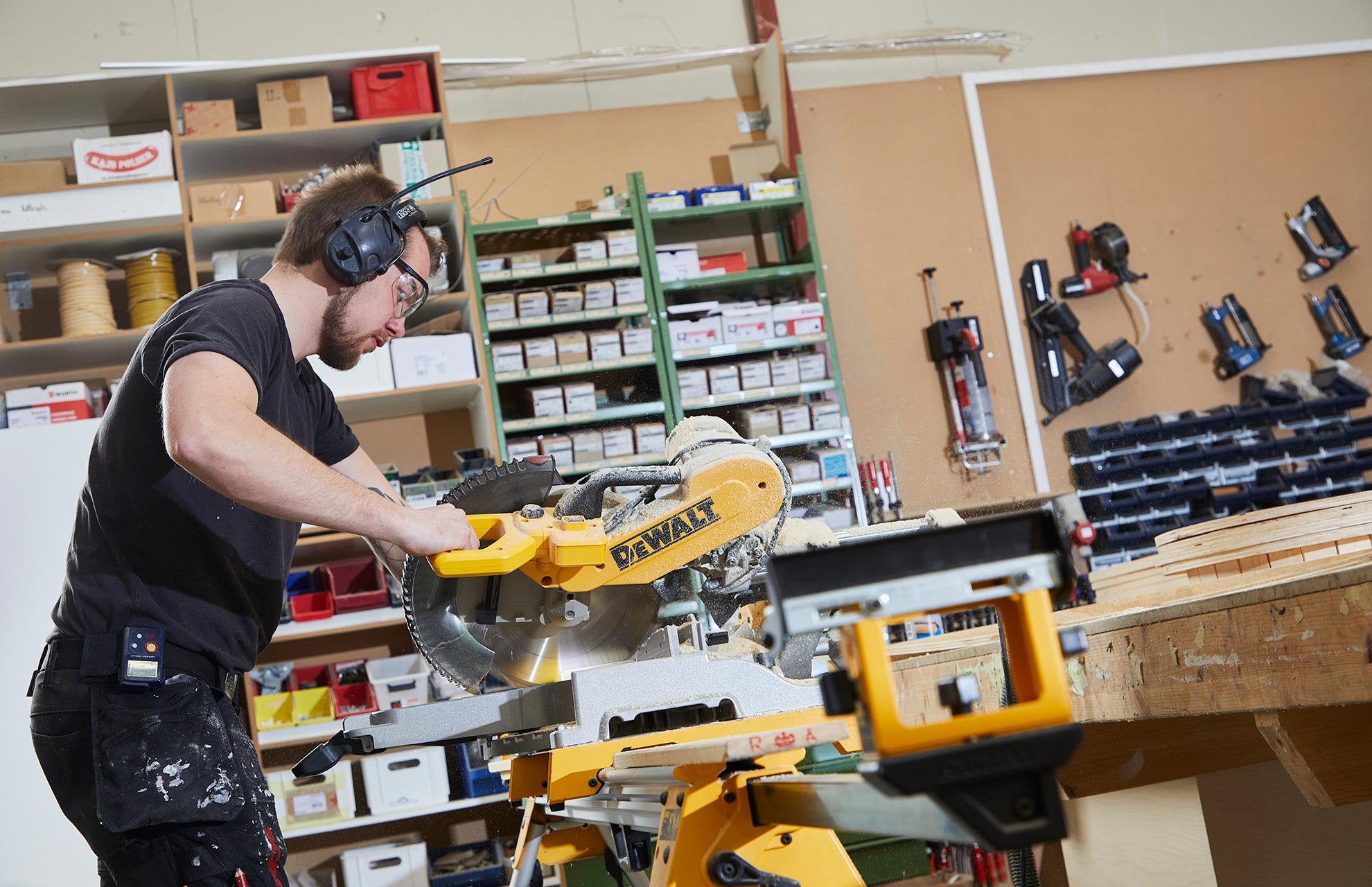 Forty years may not be much. Even so, we've learned a thing or two along the way.
With Scanex, you're always in good hands. We have 40 years of experience in producing and handling exhibition stands. Our company is home to a broad palette of expertise in project management, design, architecture, exhibition technology, assembly, and inventory management. When it's time to have a new trade fair exhibition stand designed and built, you can feel confident choosing us as your partner.
At Scanex, we're always up to date on the latest trends, so our trade fair solutions are always becoming more innovative and digital.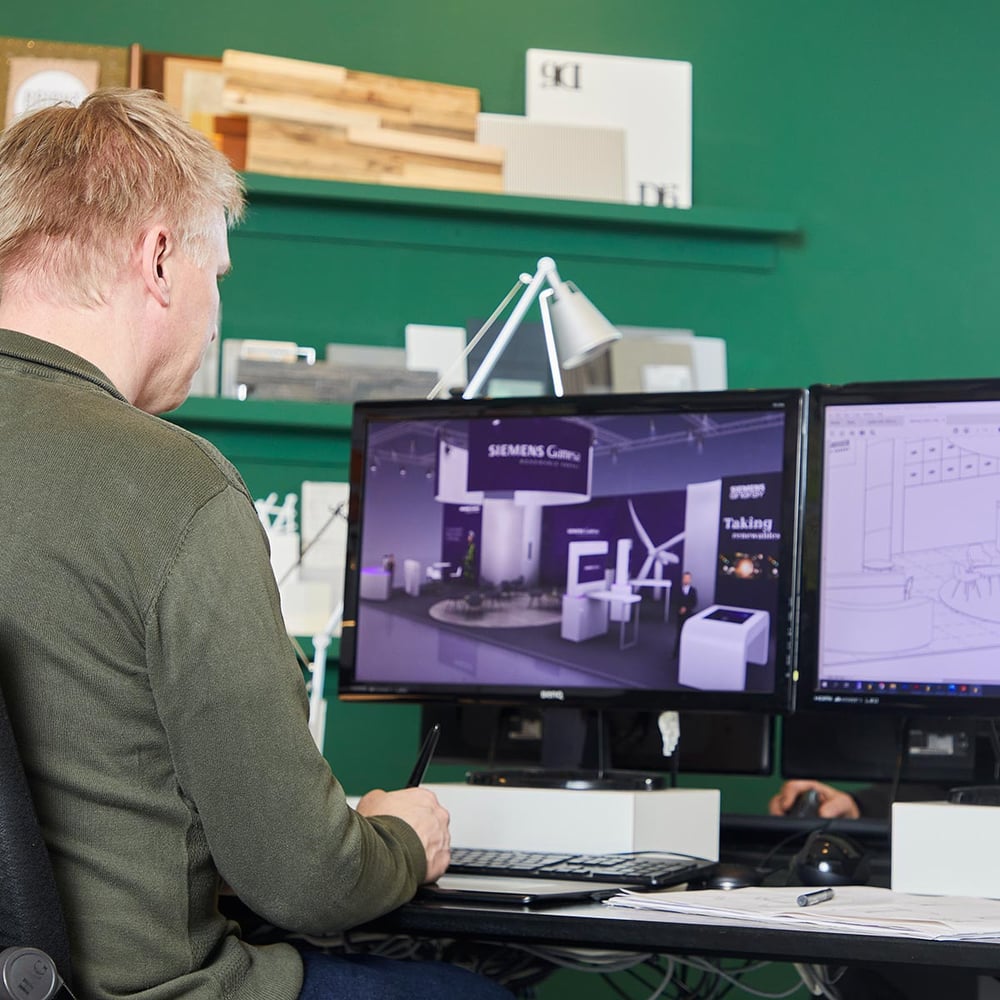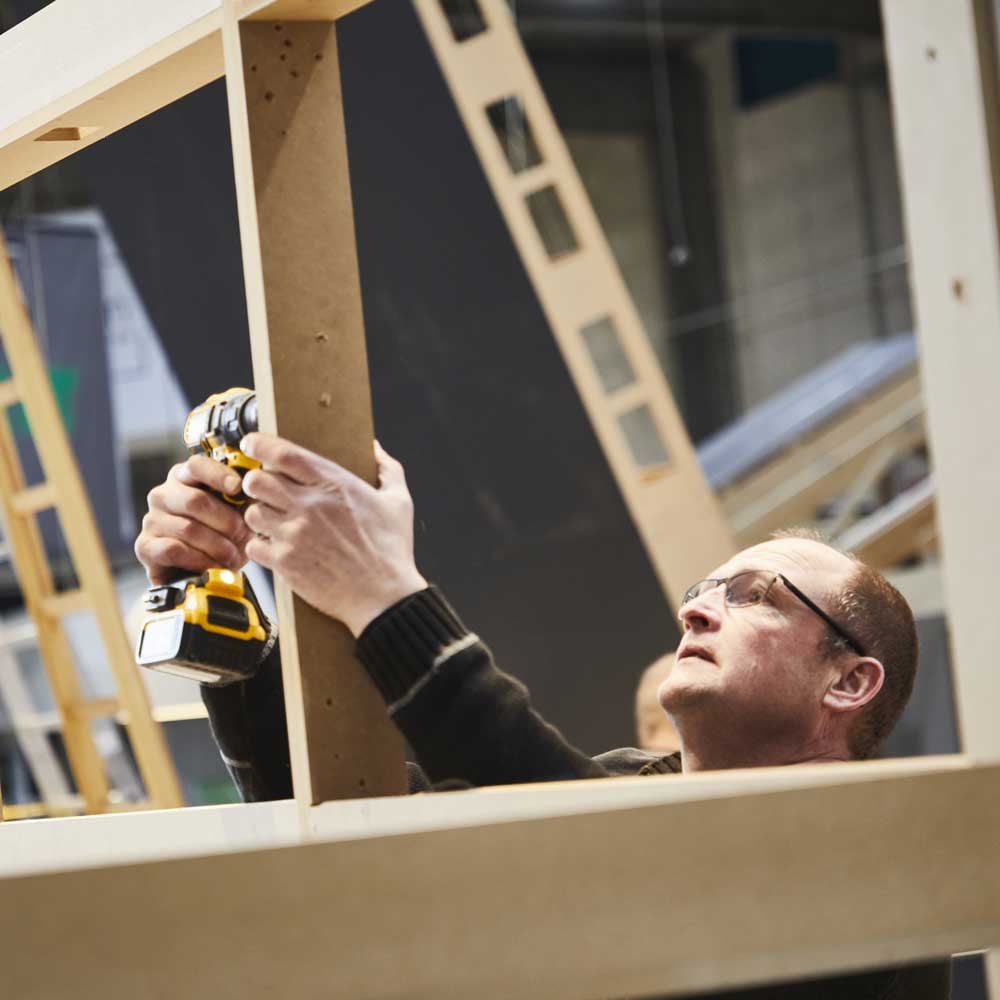 But what does that mean?

That means we have extensive experience with interactive solutions that are not only aesthetically pleasing but also engage and attract visitors to your exhibition stand.
We've created a world of interactive solutions including everything from touch screens and tech tables to our creative take on interactive lead generation, each solution more innovative than the last.
We're always up for a challenge. We have the insight it takes to bring the most convoluted ideas to life. Thanks to our Full Circle Exhibition solution, you'll be in good hands from start to finish. At Scanex, we've thought of everything—you and your colleagues can simply sit back and enjoy the ride.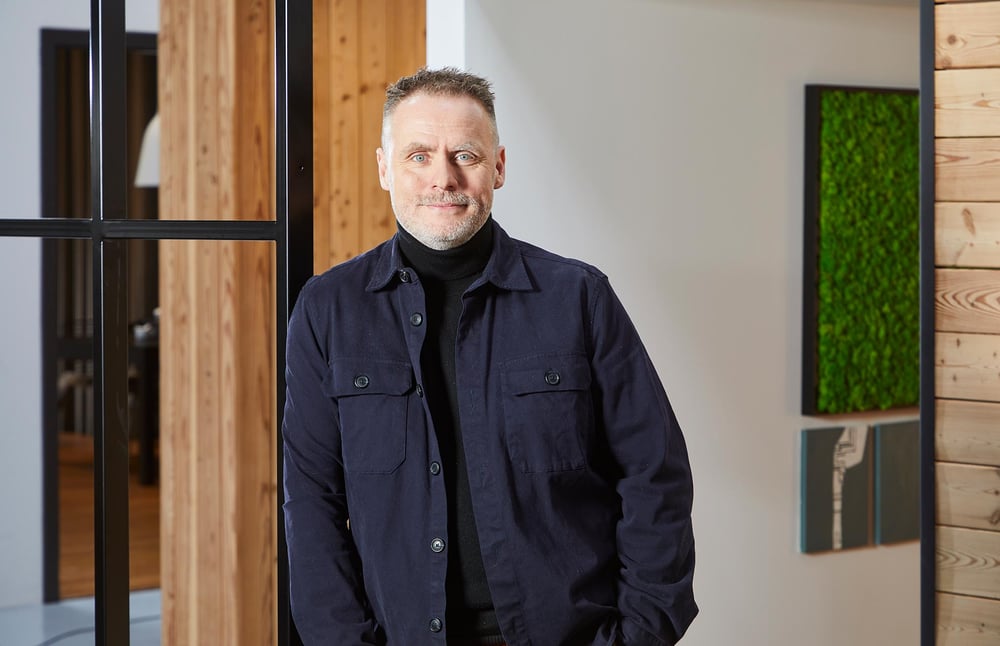 Anything else you'd like to know?
If you still have unanswered questions, don't hesitate to contact Peter Sunesen, Head of Sales, by calling +45 2529 2105 or filling out the form.
Contact