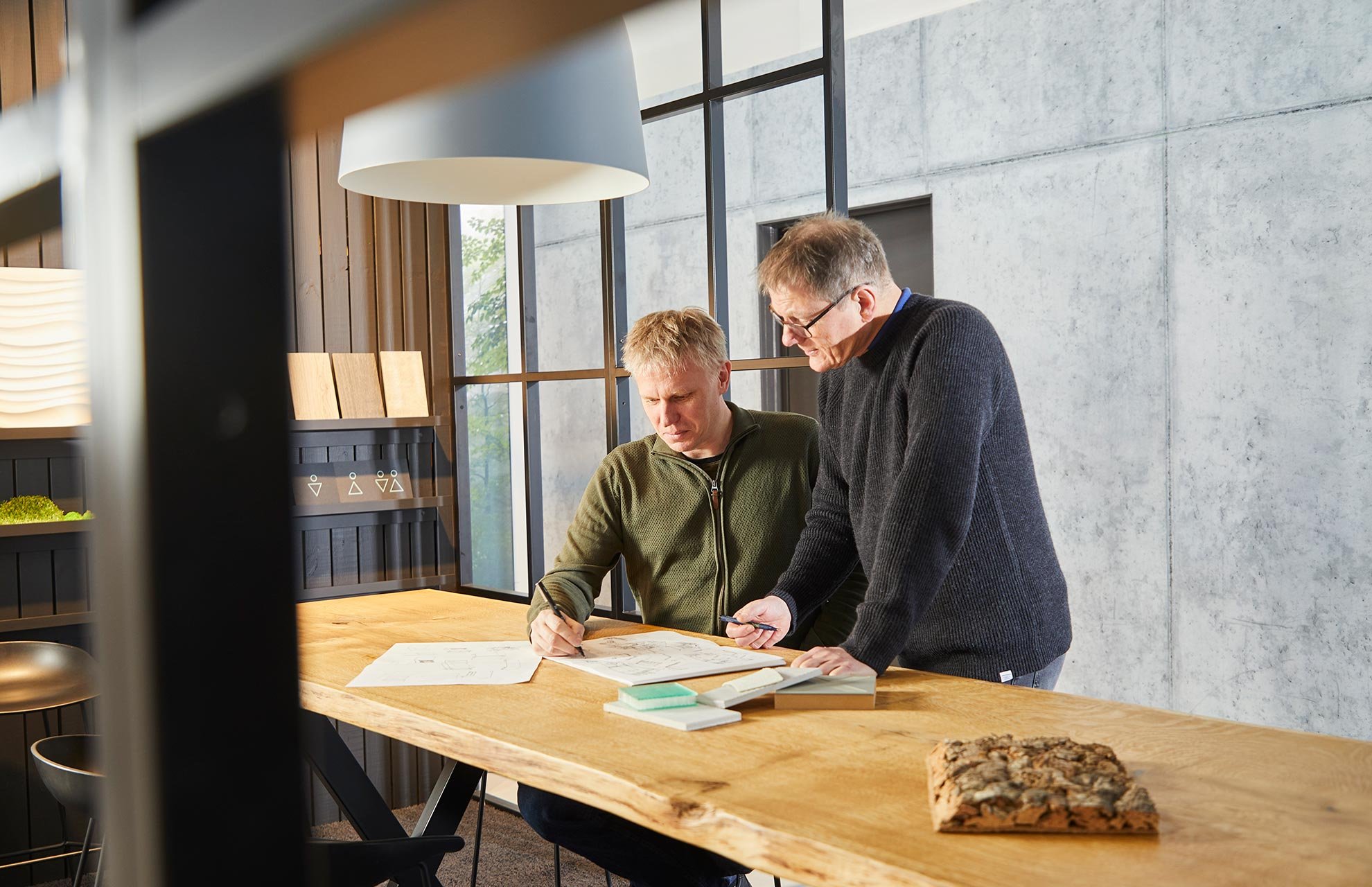 Interested in strategy and design work?
You're in the right place.
Getting the ball rolling
with a workshop

For more comprehensive projects, Scanex offers the option to arrange workshops to develop and refine your exhibition stand's creative expression and interactive properties through strategy and design.
A workshop is a more comprehensive and engaging supplement to our Full Circle Exhibition solution. With a sales representative, project manager, and architect as your guides, we'll lead your business confidently through a strategic and creative workshop focused on discovering your wishes and goals for the finished product.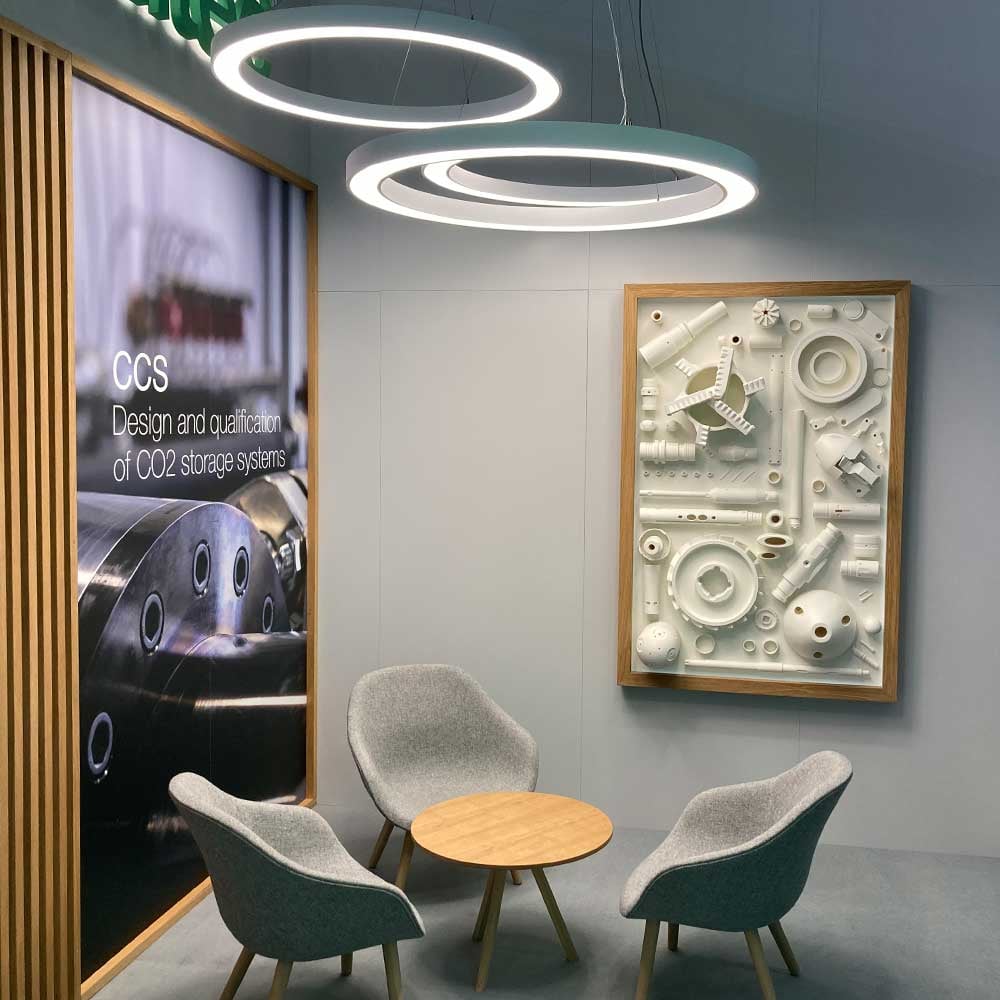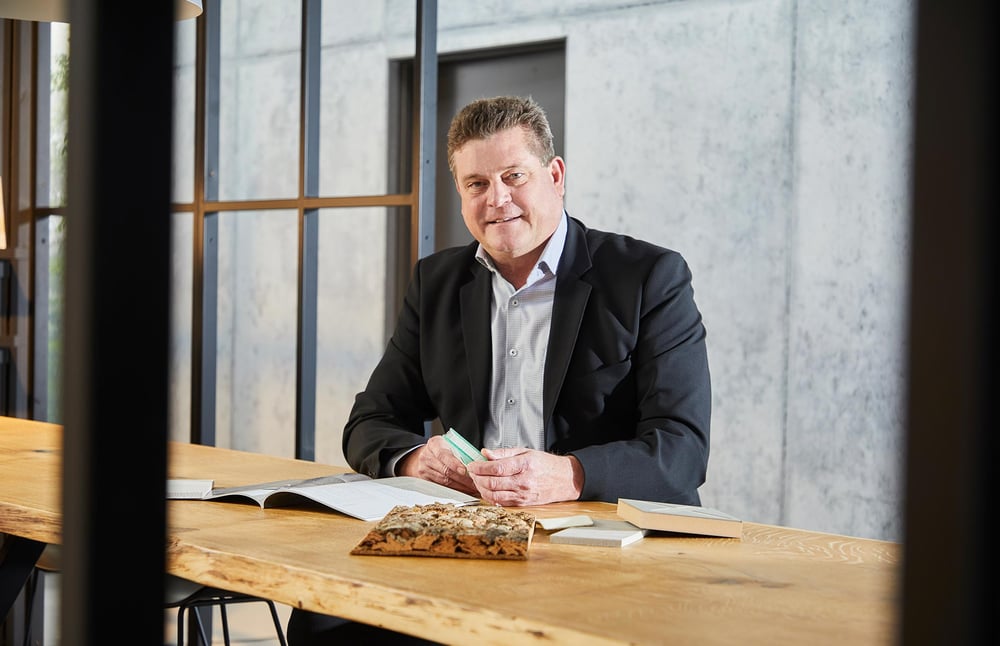 Need a workshop?
If you still have unanswered questions, don't hesitate to contact Kaare Egelund Schmidt, owner and CEO, by calling +45 2529 2102 or filling out the form.
Contact