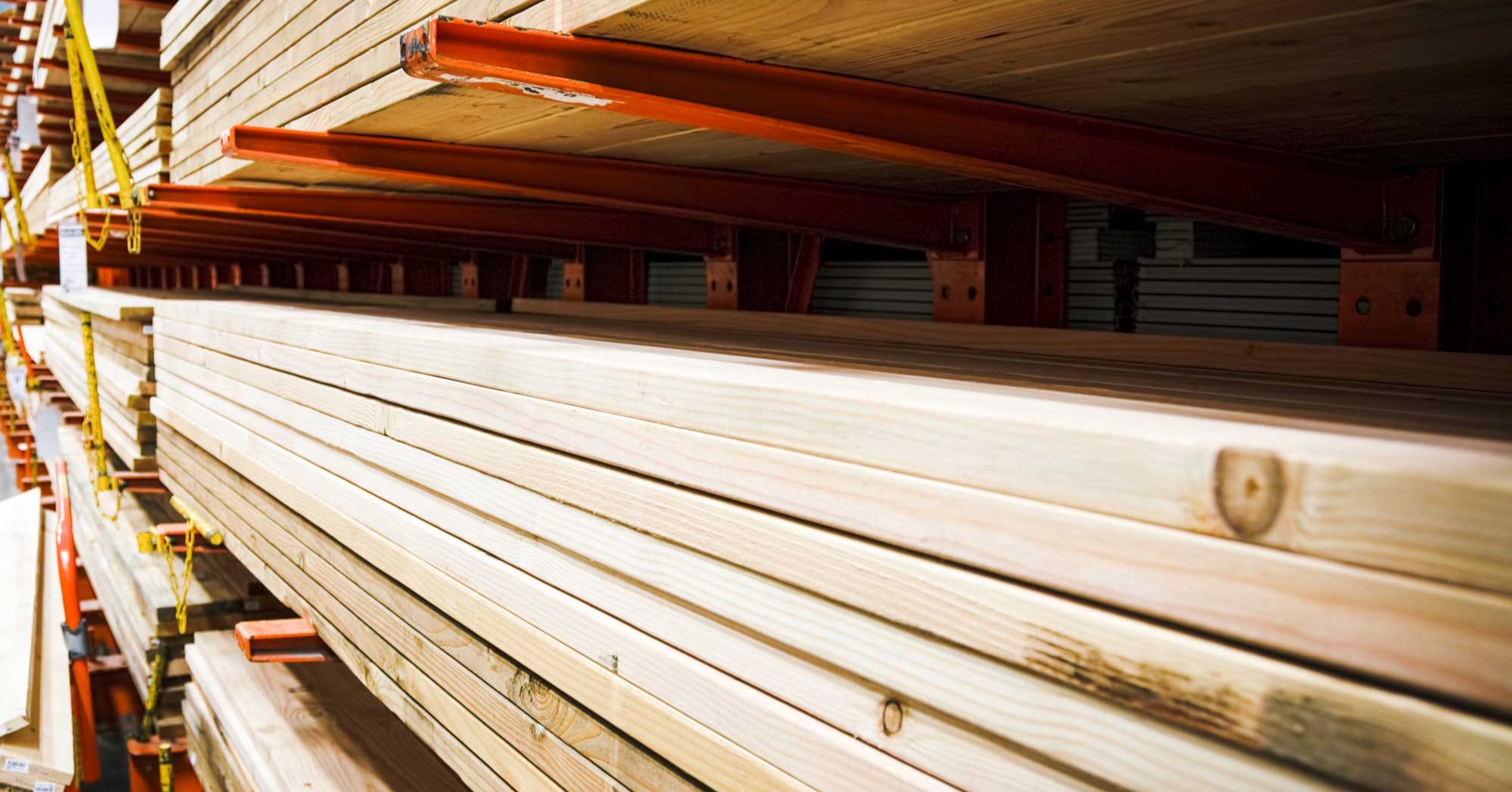 We take responsibility

At Scanex, we're focused on being the most sustainable version of ourselves. We're not perfect, but we are engaged, and we feel committed to taking responsibility. Instead of labelling ourselves as sustainable, we see ourselves more as responsible.
Specifically, we're responsible for minimising the impact our work has on our surroundings.


Materials
We are consciously working towards using only FSC-certified wooden materials. The same goes for non-toxic paints, which create a better indoor climate and have a reduced environmental impact because they lack added chemicals.
We consume energy with the utmost care for the environment. We do so by keeping transportation to a minimum, reusing as many materials as possible in production, and disposing of what's left safely and responsibly.
Furthermore, our storage concept is based on the principle of reuse. Even if you want to go for an entirely new look with your next booth or exhibition stand, many of your existing exhibition stand elements can still be reused.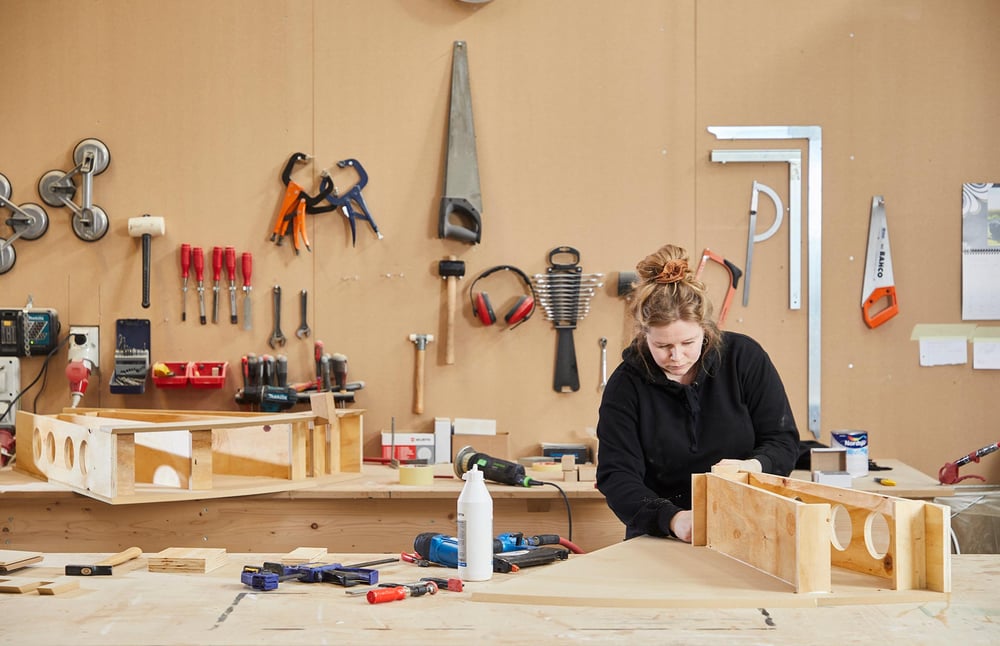 Accountability from A to Z
At Scanex, having subcontractors and partners who share our vision for taking responsibility is important to us. This is true, not only in terms of material use but also in terms of working conditions. That way, we can see to it that our desire for responsibility doesn't begin and end with us—it's incorporated into as much of the process as possible.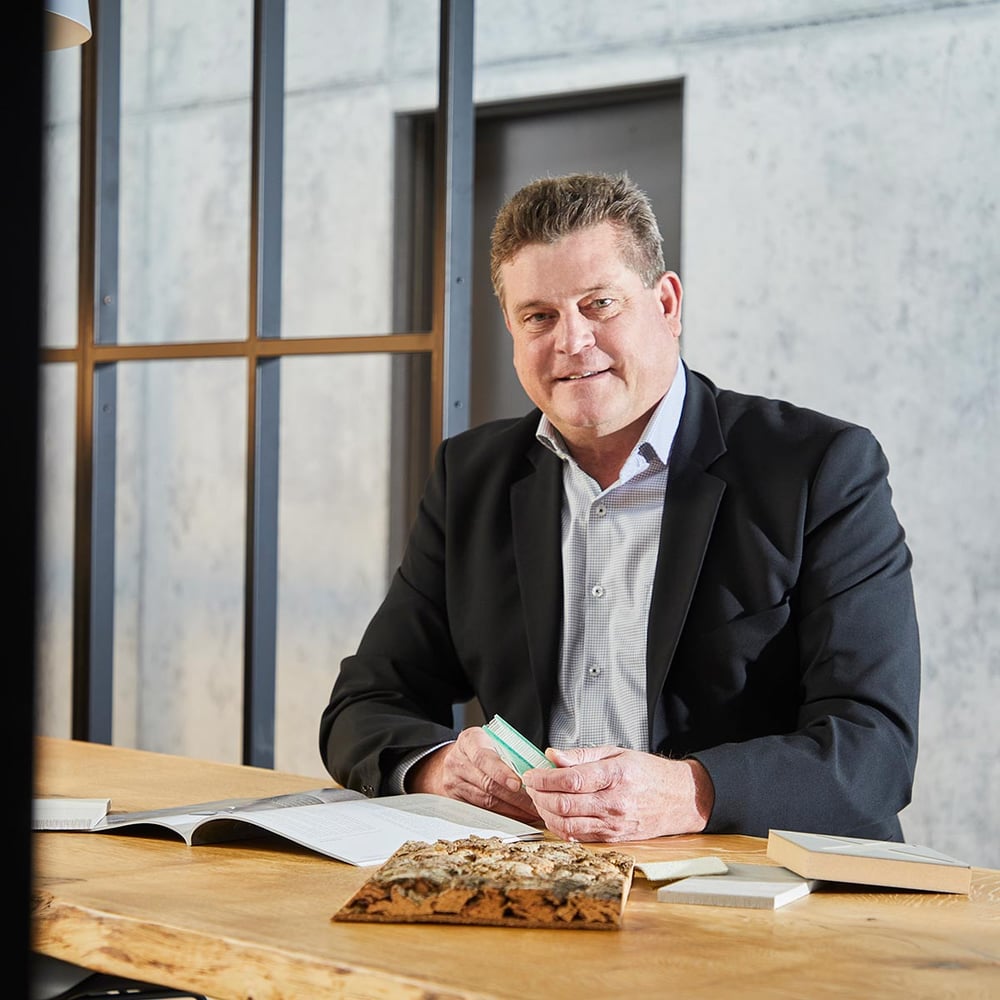 Want to know more about our CSR policy?
If you still have unanswered questions, don't hesitate to contact Kaare Egelund Schmidt, owner and CEO, by calling +45 2529 2102 or filling out the form.
Contact