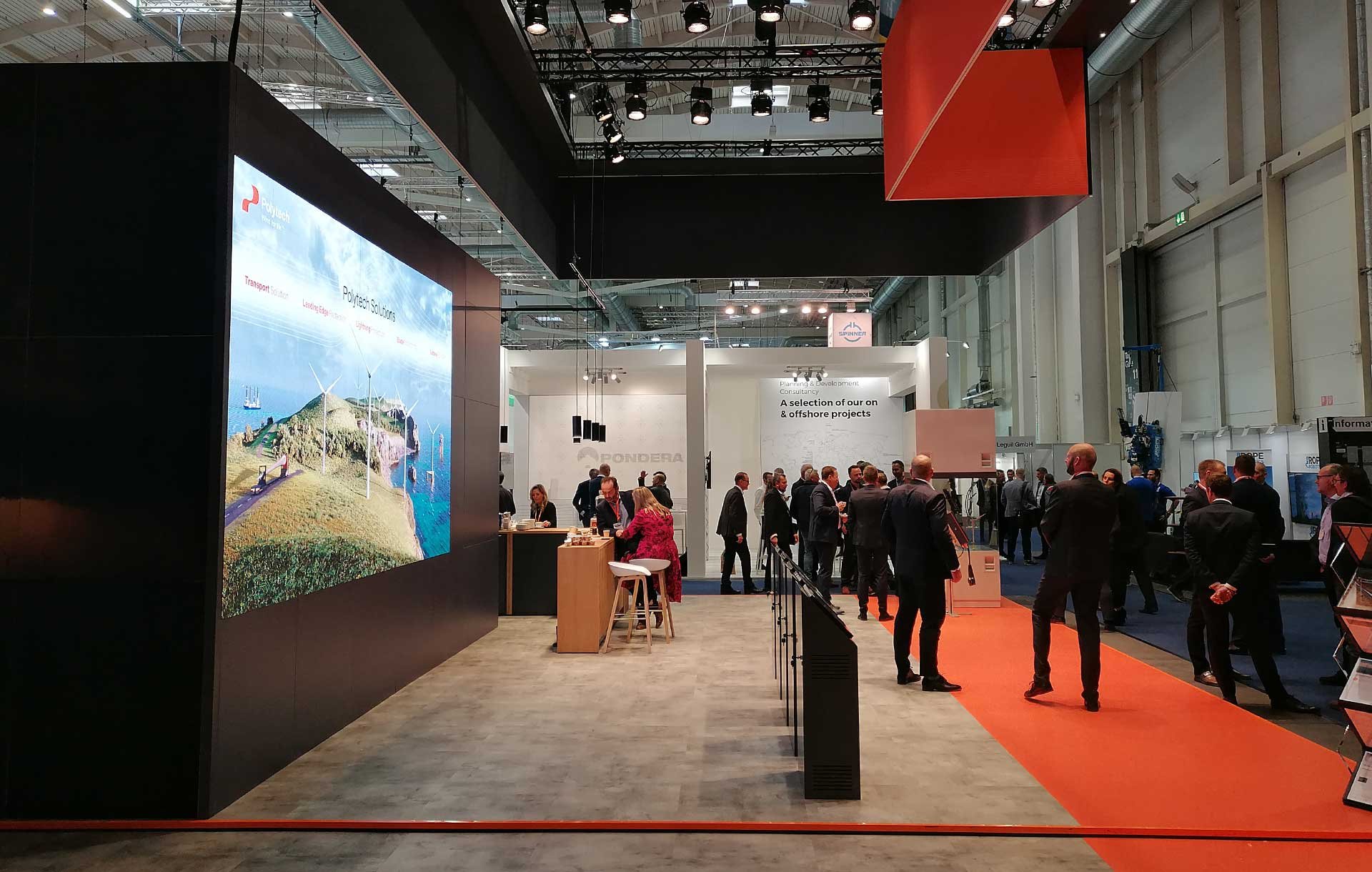 Take care of your visitors and leave the details to us.
As your Full Circle Exhibition Partner, it's our responsibility to communicate your brand and create the best results for your trade fair.
We have plenty of experience when it comes to that. With our Full Circle Exhibition solution, you're always guaranteed a foolproof plan that brings out the best of your brand.
Our Full Circle Exhibition solution consists of five simple phases:
Assessment – Design – Production – On-Site – Storage
These five phases make for a frictionless collaboration that sets you up for the best results. We focus on every step of the process, from assessment and production to assembly and post-show storage. No matter how complex an exhibition stand you need, you're in good hands with us.